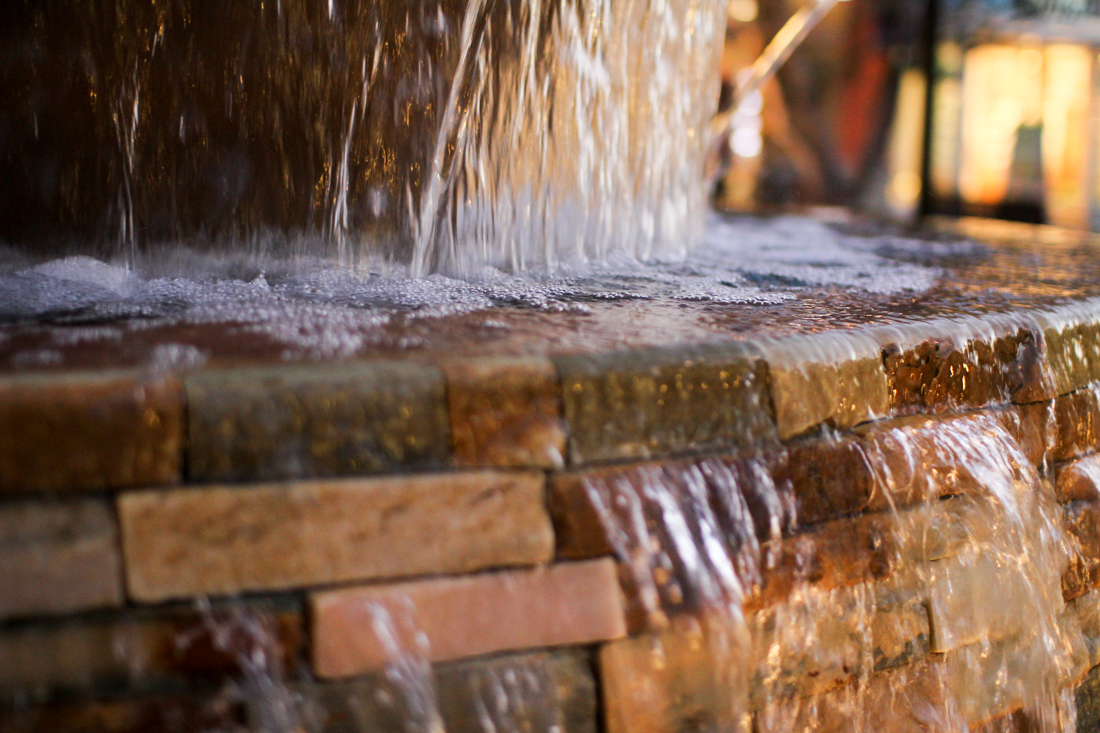 Water feature specialists
We build, maintain, and rehabilitate water features to keep your property in it's best shape.
Services
To provide quality construction and maintenance services to ensure your aquatics are operating at a peak performance 365 days a year.
Design
Hand off your plans to us or let us draw them up for you.
Build
Let our team take over and execute your vision from start to finish.
Maintain
Our team will set up a custom maintenance plan to keep your feature healthy and clean.
Have a fountain, pond, or lake that needs some love?
We take pride in rehabilitating and restoring water features.
What Makes Advanced Aquatic Technology Different?
When it comes time to start a new water feature project, most people can get overwhelmed having to work with multiple vendors. Our self-performing team helps you get your finished project on time with the least amount of headache.